DIY: Print of Hermes on paper
They provide pdf shapes/molds; see tutorial at link:
http://www.comeunagazzaladra.com/2013/01/20/d-i-y-della-domenica-la-jige-in-carta-di-hermes/hermes_d_i_y/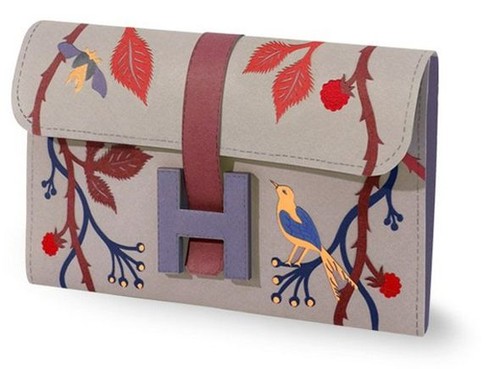 Another idea is try this bag in leather, I will try to do and then I put step by step...
Unfortunately it only links to the blog, but it would be easy enough to figure out
If you want to find out more about this designer go to: 

https://www.building--block.com/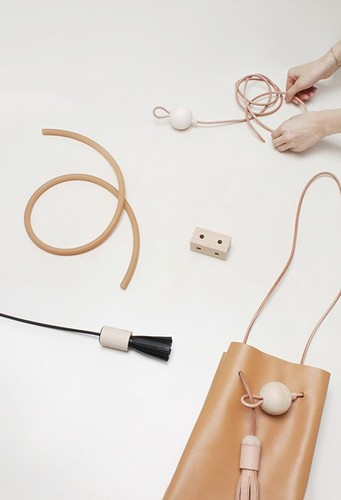 Another clutch I found out and that is very easy to do... Try, but before look the  tutorial at:
http://transientexpression.com/tutorial-tuesday-leather-foldover-clutch/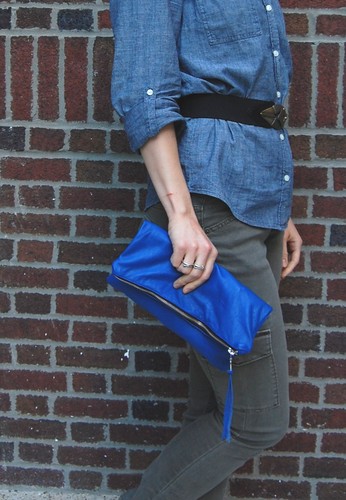 Here some extra ideas...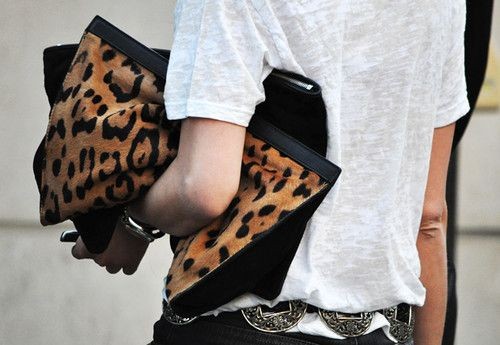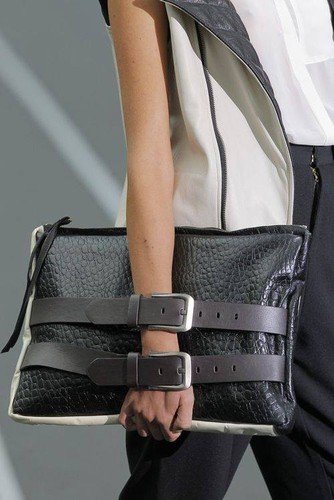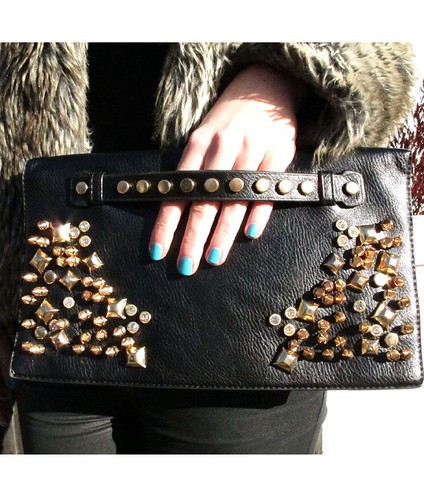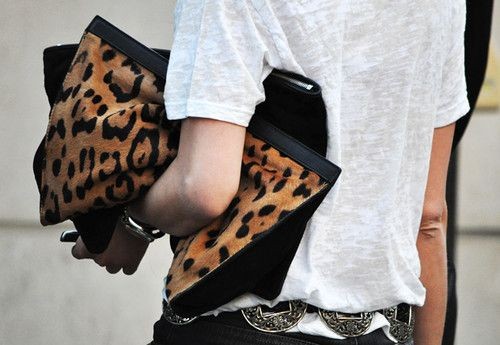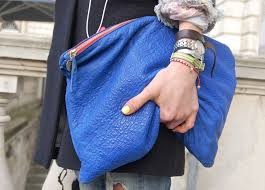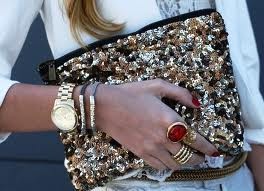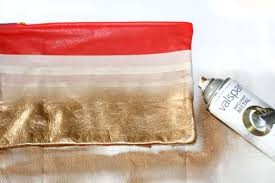 http://www.ecabonline.com/2011/05/fold-over-clutch-metal-zipper.html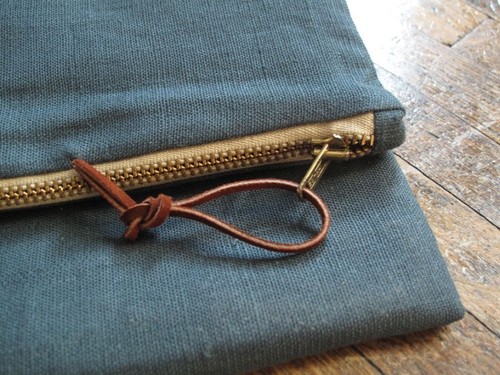 http://wwwthatfashionchick.com/2012/12/diy-ps-i-made-thisbox-clutch.html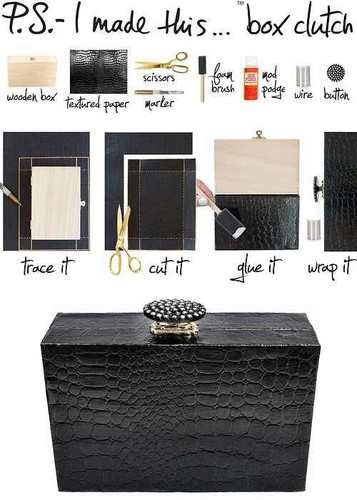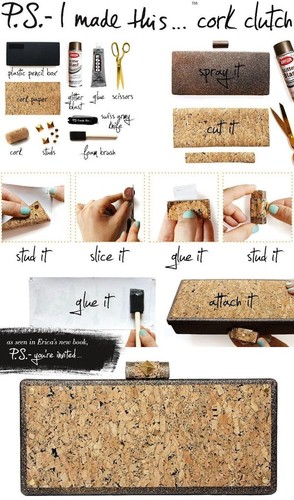 http://www.whowhatwear.com/do-it-yourself-hologram-clutch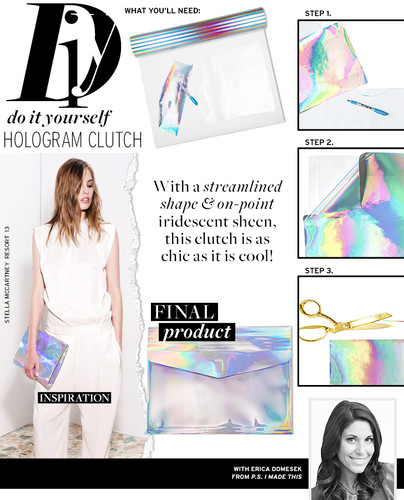 http://www.refinery29.com/diy-prada-clutch-bag